Nika and her husband Nino Cristiani had been trailblazers in the fitness industry Winning the Inventors Of The Year 2022, For their Award
Winning ? Product Line GYM IN A BOX ®️.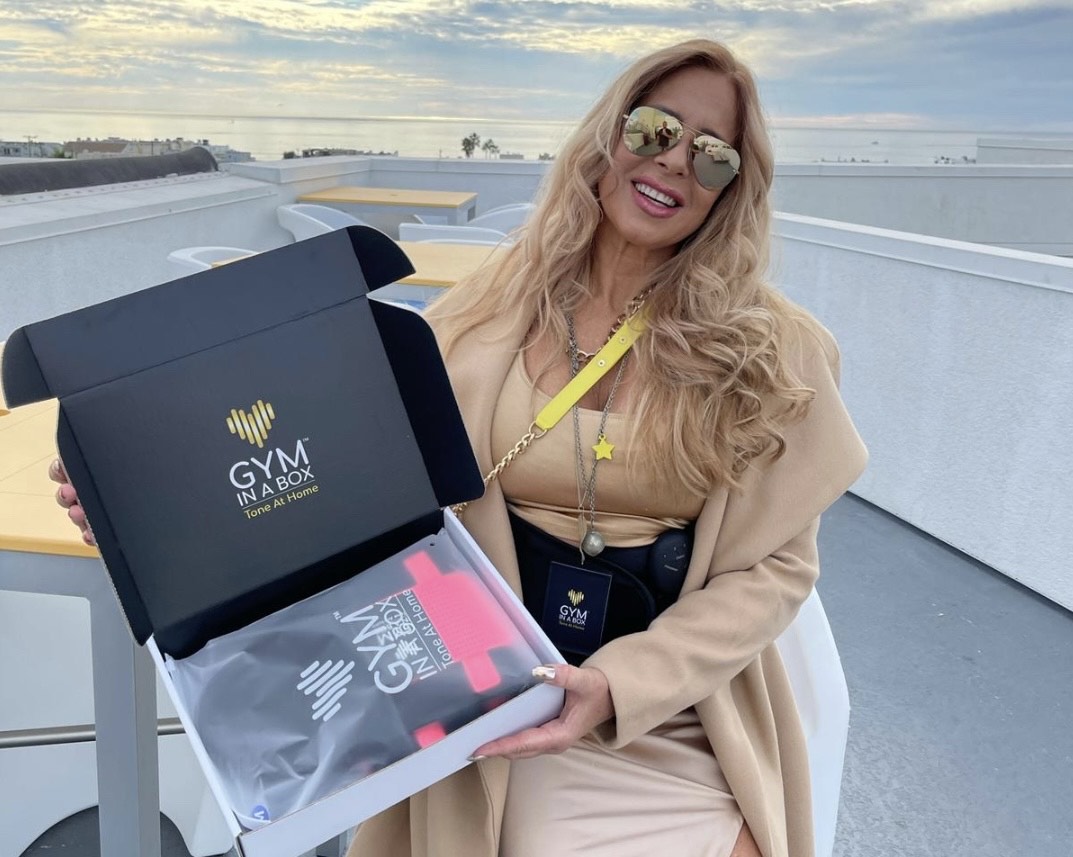 Recognized for their pioneering work in advancing electronic muscle stimulating & body sculpting technology "ToneUp15 ®️ " and for revolutionizing the fitness & beauty industry with cutting SMART Apparel & Beauty Devices: The pioneers in advanced Healthy Aging Solutions: NIKA & NINO Cristiani | Cristiani's Balance, Fitness & Nutrition, LLC Beverly Hills, California.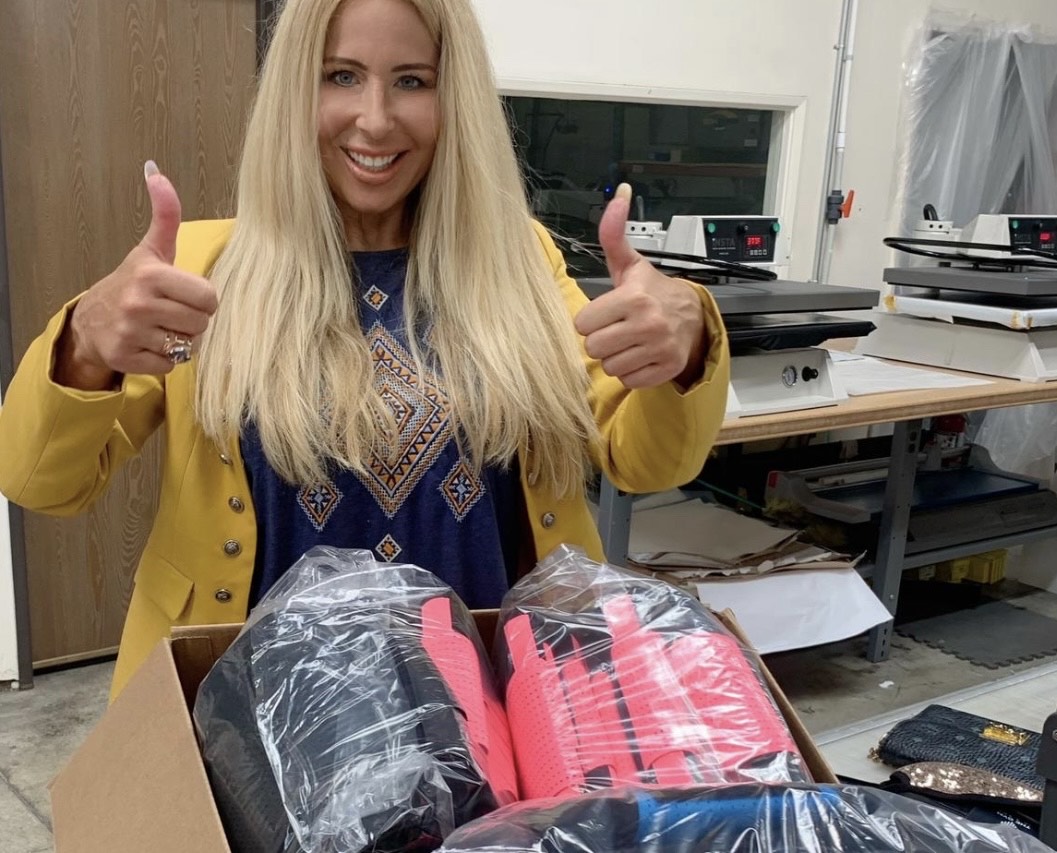 The Cristianis are expanding their production facility ( Headquarters in Beverly Hills) in order to be able to produce larger quantities " Made in USA" for QVC and big box distributors.
Nika and Nino had worked for years in the fitness and celebrity trainers industry and they had developed the most advanced line of products in body shape and antiage.